All Seasons Garden Center offers landscape design consultations, designs and installation. Landscape design increases the usability of your property, makes your home an inviting, relaxing place, and improves local air quality.
Take a tour of what All Seasons can do for you and your property! Here is an example of what we did for one local resident.
Our
landscapers

will assist you year-round to create the property of your dreams!
Let us draw you a landscape plan based on your interests and landscaping expectations. Our landscapers are also available to provide many services such as shrub and tree trimming, plant maintenance, holiday decorating and much more!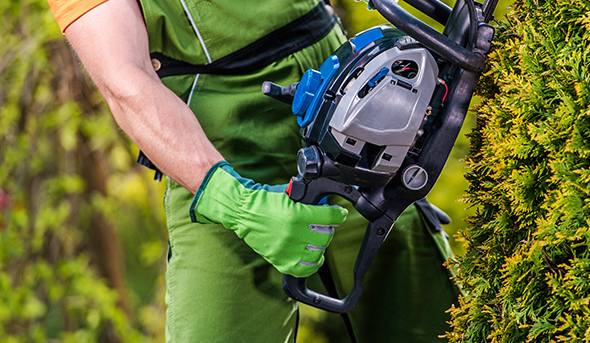 We love going to All Seasons! There are so many neat gardening things to get and a really big selection of plants. It's even nice just to go and walk around and enjoy looking at everything. I just have a hard time leaving empty handed!
Tammy,
Grand Forks ND
"Every year we make a trip up north to visit this greenhouse, back home they do not have the kind of plants we are looking for. We load up the car and drive straight back home! It's really fun!"
John,
Phoenix AZ
WOULD YOU LIKE TO SEND A GIFT-CARD?
Please call our store at 701-746-7777 
Any value, any time, no expiration!