WELCOME TO
THE GARDEN STORE
Offering a large selection of garden essentials at All Seasons! If you can't find what you are looking for, please let us know. Availability is subject to change with the seasons.
Your best source for all tools, fertilizers, and chemicals. Our Garden Store is stocked with containers of all colors and sizes, hanging baskets, and lawn ornaments. You can find gorgeous fountains, wind chimes, trellises, and decorative lawn ornaments.
We love going to All Seasons! There are so many neat gardening things to get and a really big selection of plants. It's even nice just to go and walk around and enjoy looking at everything. I just have a hard time leaving empty handed!
Tammy,
Grand Forks ND
"Every year we make a trip up north to visit this greenhouse, back home they do not have the kind of plants we are looking for. We load up the car and drive straight back home! It's really fun!"
John,
Phoenix AZ
WOULD YOU LIKE TO SEND A GIFT-CARD?
Please call our store at 701-746-7777 
Any value, any time, no expiration!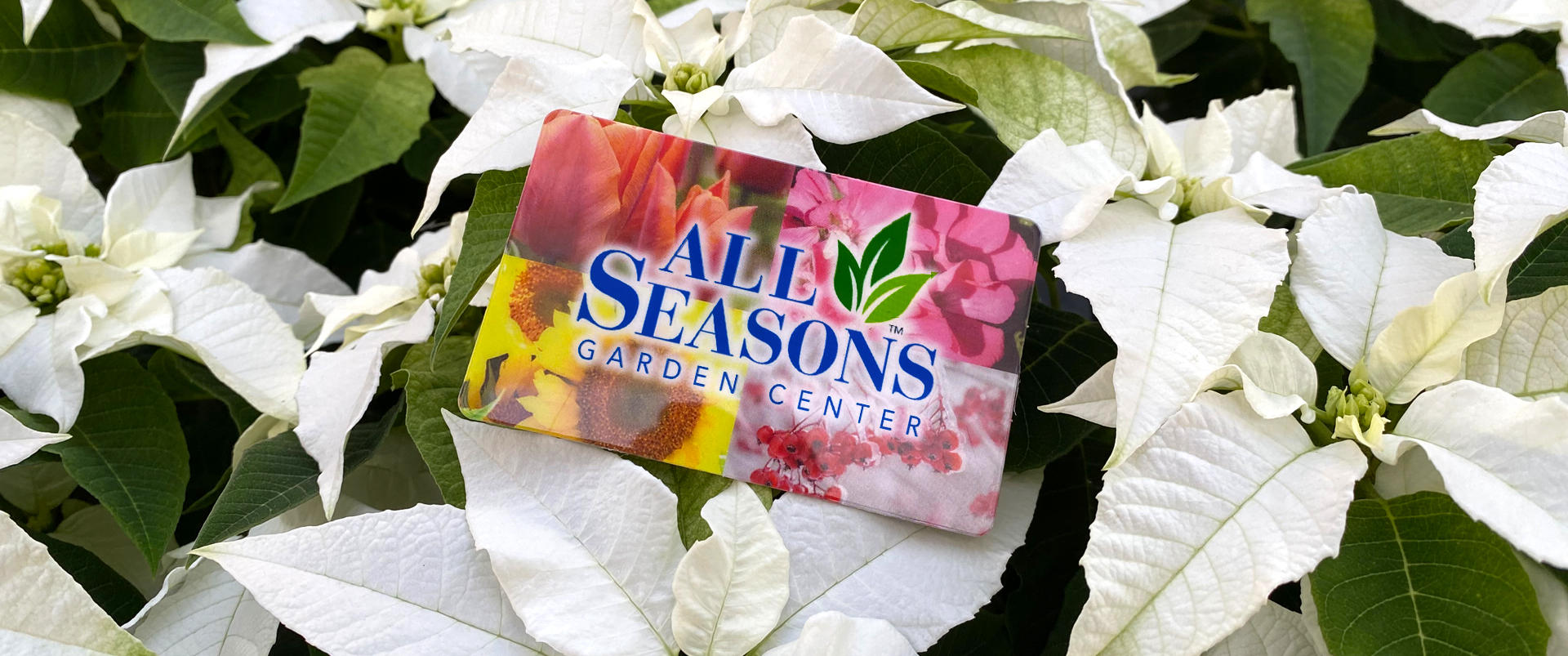 Questions about us or our products? Please use the form below and we'll get back to you promptly.