Our greenhouse is filled with large variety of flowers, houseplants, succulents, vegetables, and herbs. 

HOUSEPLANTS & SUCCULENTS
All Seasons is excited to offer you a huge selection of houseplants – the largest selection in the area!
Houseplants are a great addition to any indoor environment. They purify our air and give us fresh oxygen, contributing to a healthy atmosphere. Sometimes certain conditions lead to problems. The most common house plant problems are caused by insect infestation, improper lighting conditions and watering habits.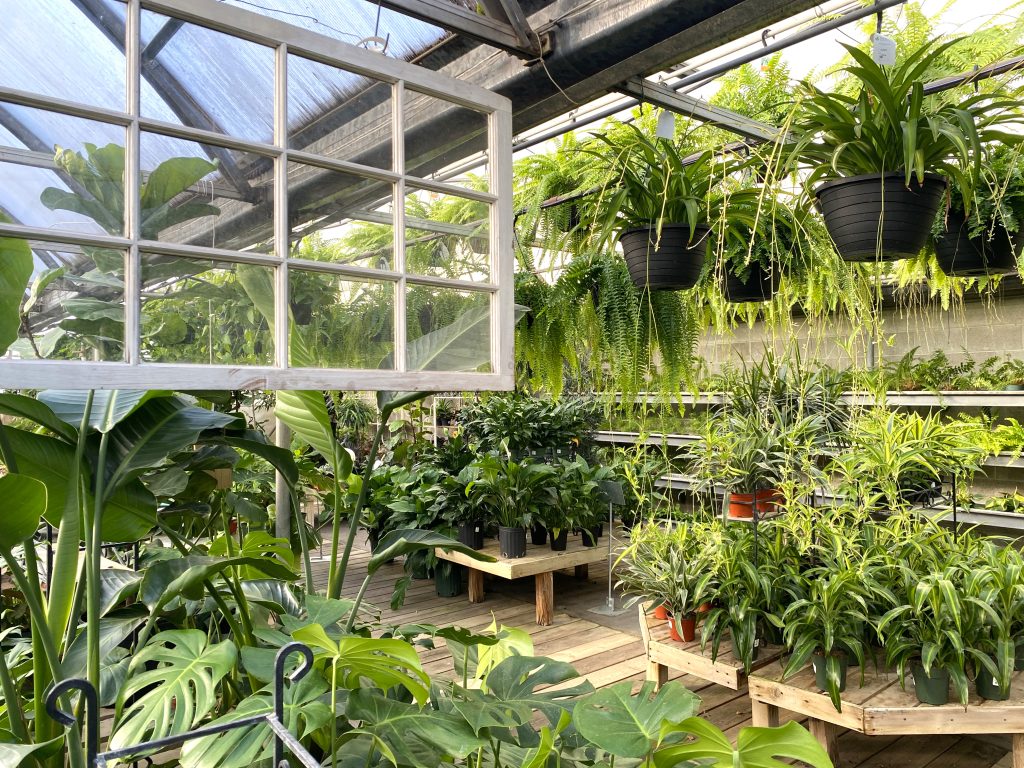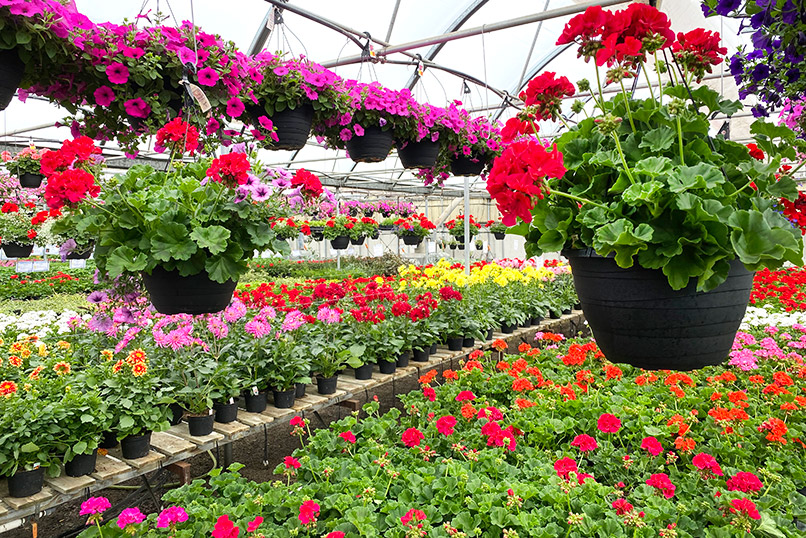 ANNUALS
Bright beauties to make your garden shine!

HERBS
Herbs are a great cooking tool any time of the year but are especially welcome in winter when we long for that fresh taste of fruits and vegetables we grow accustomed to during the summer months. They add color and flavor to dishes along with vitamins, minerals and antioxidants that can improve your health. All Seasons has a great selection of herbs for you to choose from no matter the time of year.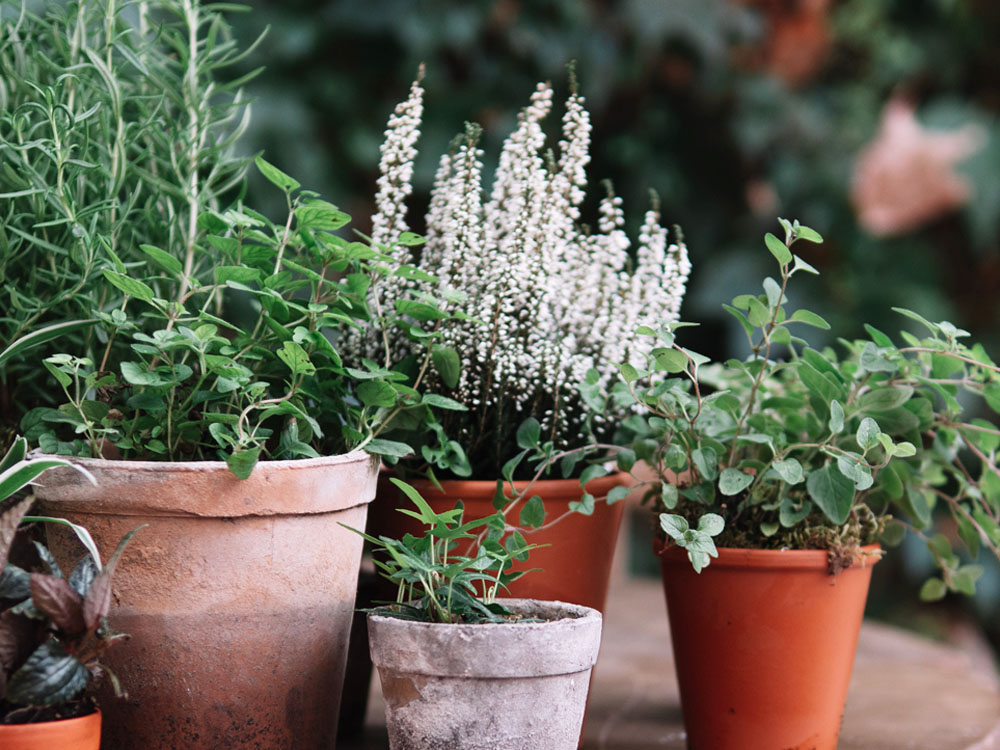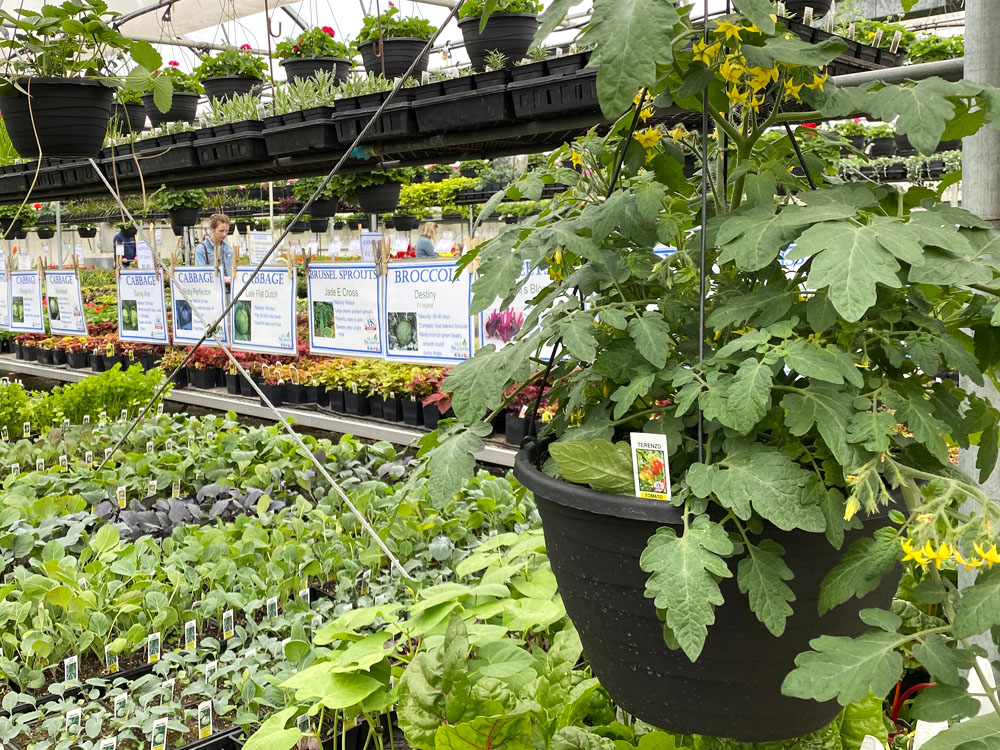 VEGETABLES
We love to try new varieties each year as well as stay with the classics.

PERENNIALS
We offer a huge selection of perennial varieties – if you can't find what you're looking for, please let us know. Availability and varieties are subject to change.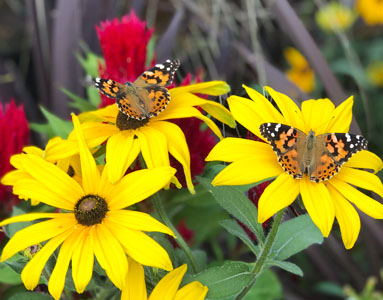 WOULD YOU LIKE TO SEND A GIFT-CARD?
Please call our store at
701-746-7777 
Any value, any time, no expiration!