ALL SEASONS GARDEN CENTER
is a family owned and operated garden center in
Grand Forks, North Dakota.
We're a family destination where kids of all ages can come to play, learn and enjoy all things green.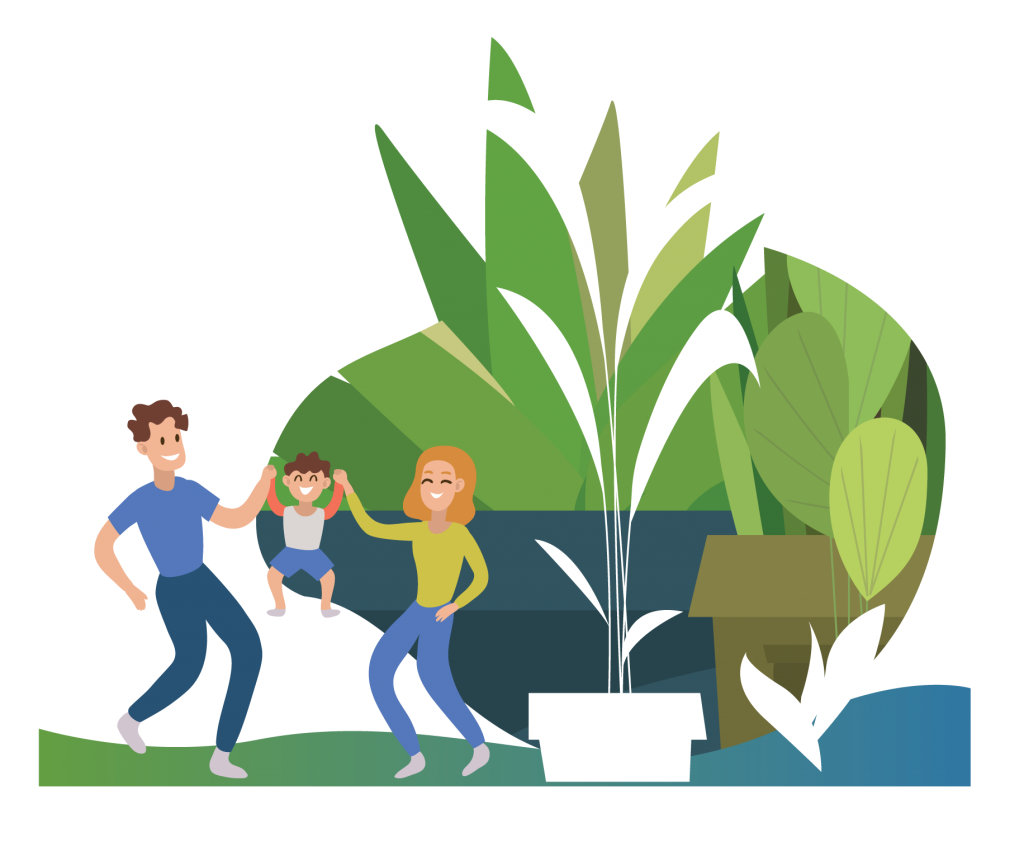 We're a team of knowledgeable gardeners happy to help you get the best out of your landscape
We're a custom floral shop, creating beautiful arrangements for a special occasion, or just because.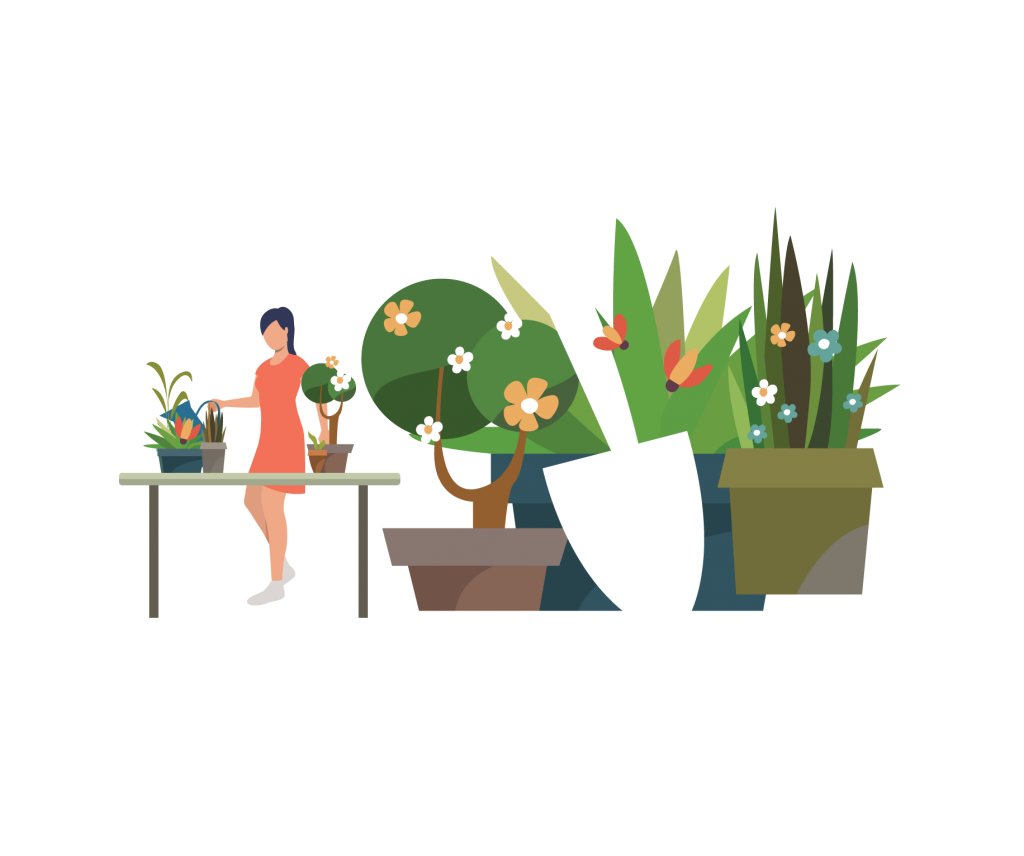 We're a fully stocked garden supply store with everything you need to beautify your surroundings
We're a unique gift shop with seasonally changing decor and gift items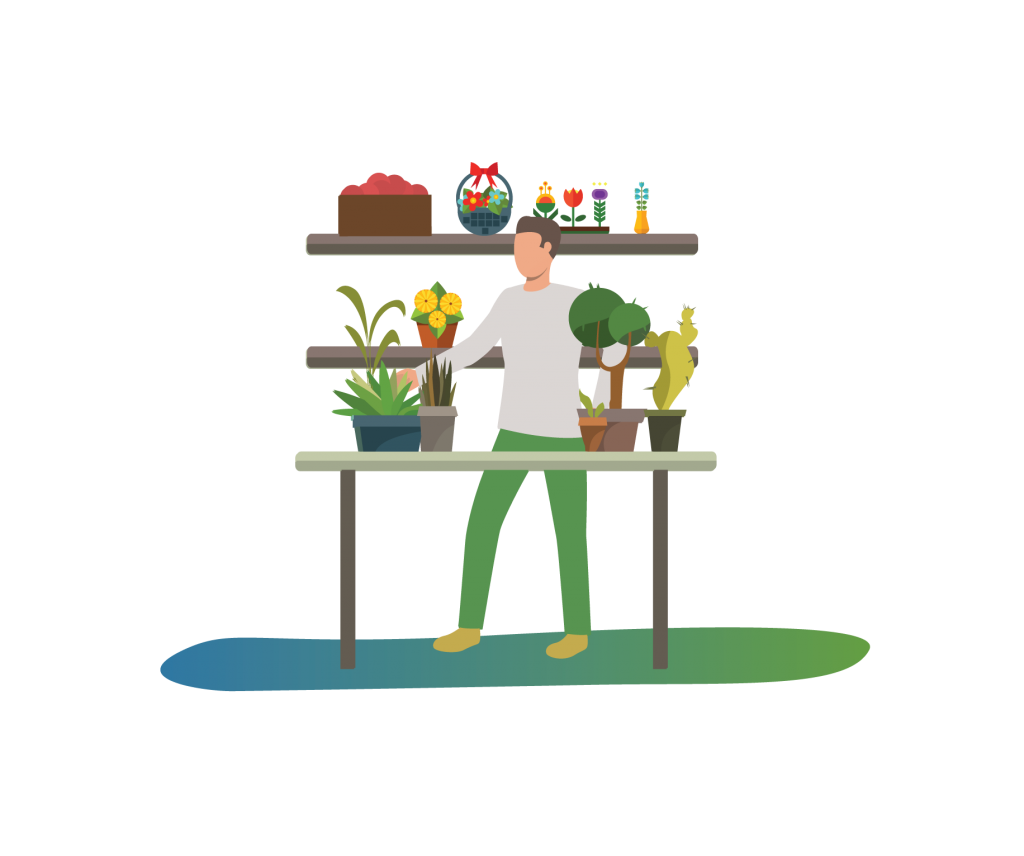 Dieter and Georgia, along with their daughters, Jan and Jill, have been filling pots, caring for plants, tending to the nursery and many other aspects of the business for over 40 years. Jill's husband, Scott, along with their three sons, Jacob, Adam and Nicholas, have also been a great addition to the family business. Together, they take pride in their customer service and quality of products.
Snickers
Snickers is the All Seasons cat! She likes to ride on shoulders, sleep on the warm copier and keep watch over the store.
Cockatiels
Three cockatiels that stay warm in the greenhouse. They love watching shoppers go by and whistling with Dieter.
KOI FISH
Inside our greenhouse we have a beautiful Koi pond with many colorful koi and goldfish. Our youngest shoppers sometimes share in providing a snack!
We love going to All Seasons! There are so many neat gardening things to get and a really big selection of plants. It's even nice just to go and walk around and enjoy looking at everything. I just have a hard time leaving empty handed!
Tammy,
Grand Forks ND
"Every year we make a trip up north to visit this greenhouse, back home they do not have the kind of plants we are looking for. We load up the car and drive straight back home! It's really fun!"
John,
Phoenix AZ
WOULD YOU LIKE TO SEND A GIFT-CARD?
Please call our store at 701-746-7777 
Any value, any time, no expiration!